I used to be afraid of having photos taken of me - I guess it was rooted in my extreme self-consciousness. I never took self portraits and never wanted to have anyone take a photo of me, because I was convinced I'd look utterly awful. But I really began to hate that I had next to no photos of myself - they were all of friends and family and things - and I wanted that to change. So my project for 2012 was 52 self portraits, one per week.
Here are some of the top tips I have to offer after 10 months of taking selfies:
1. Don't be self conscious. Really. I used to be afraid of making any poses because I didn't want my neighbors to see and think I was weird. But I think I have lost all sense of dignity this past year because now I jump and make crazy poses without caring what they think. Just try, go slowly. You'll have fun, I promise.
2. Buy a remote. This is beyond useful - you just set your shutter to remote and don't have to worry about running back to your camera between shots to press the shutter again (or those awkward shots where you thought the timer would last longer but you're only half in the frame). Just press the remote, and you're good.
3. Not every shot will be a good one. Honestly, at least half to two-thirds of my selfies in any given session are outtakes. So don't be discouraged it they don't look good at first.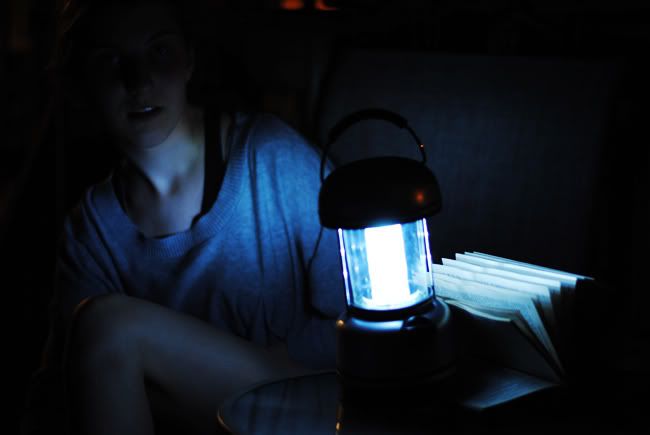 4. Be creative. Try to think out of the box - try not to just take a photo of your face. Use props or makeup or dress up or cosplay.
5. Find good locations. Your backyard may be shielded from the neighbor's eyes but it usually isn't the best place to shoot selfies in. Go out scouting your neighborhood, trying to find spots with nice light (especially at golden hour).
6. Use a tripod. Seriously, you don't want to be in the position I was in a few months ago, balancing my camera precariously on the edge of my grill. It doesn't have to be super-duper expensive - just make sure it's decently tall and sturdy.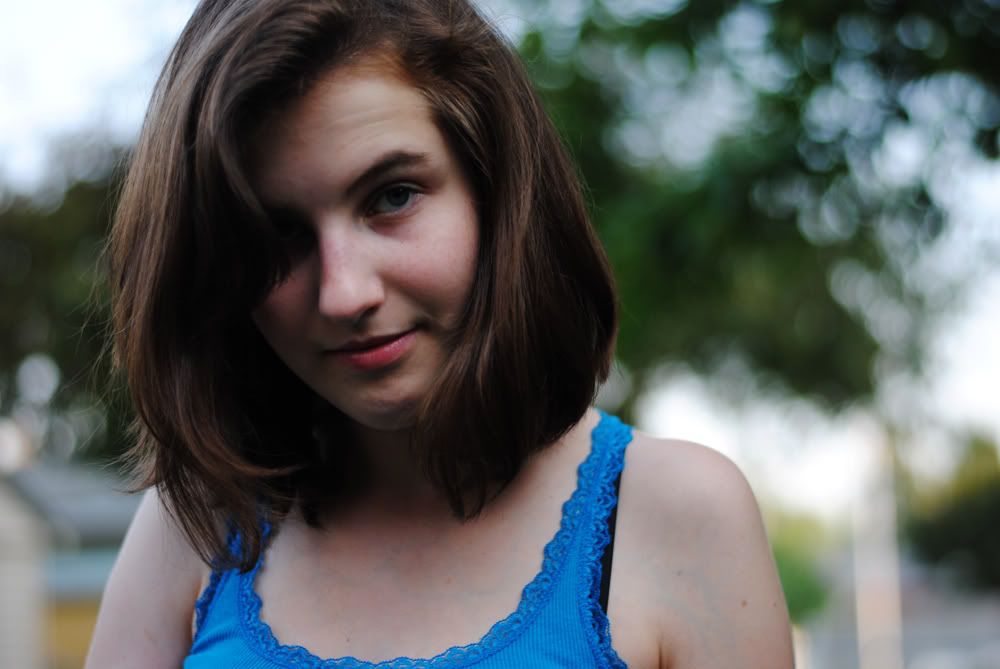 And even though my project 52 kind of dissolved after my hard drive crashed and I lost half a year of selfies (and 3 years of photos) I still take selfies as often as I can. Try it - it's fun, I promise.
by
Kinga.