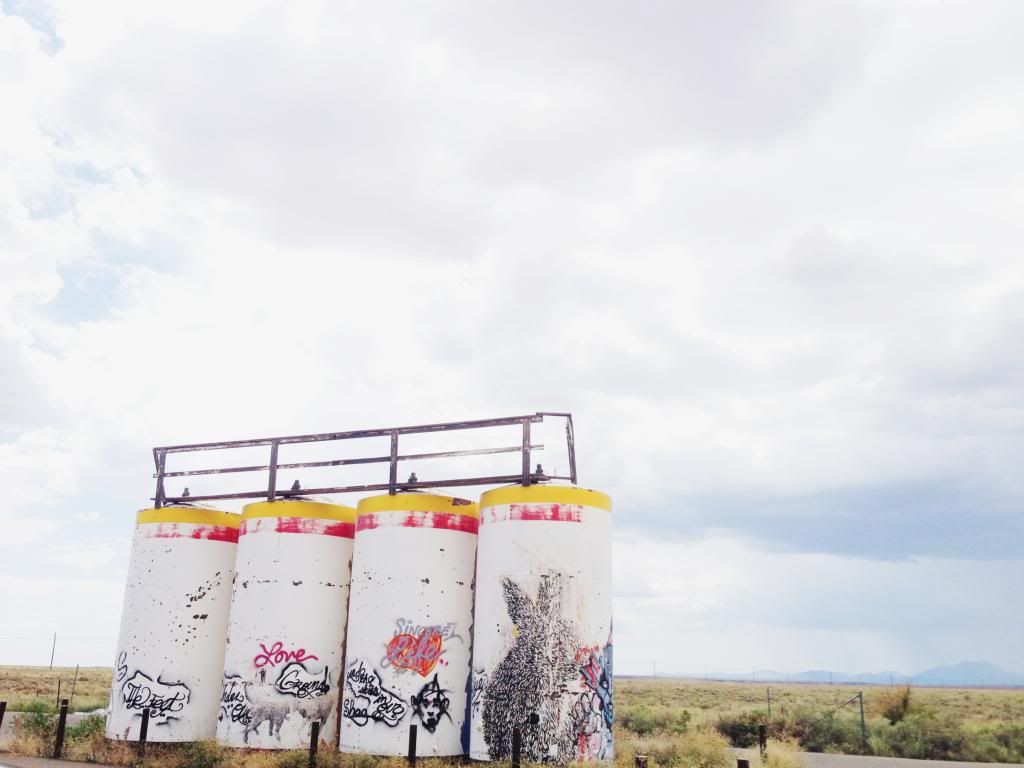 minimalism part ii
///
It started with how I traveled. In November, I went to China with a big suitcase and a seemingly bigger backpack. During that trip, as I lugged all my crap around and tried (unsuccessfully) to keep track of it in hotels, I realized I couldn't do this anymore. I came home and swore I would do something about my traveling paranoia.
This last January, I went to Oklahoma for a week for TeenPact Staff Training. All my clothing, including shoes, went in a carry-on suitcase. Good gosh it was hard. But during my trip, I had everything I needed, and then some. I was hooked on this minimalism business.
I think we are often held back by our stuff. We hold back from from letting things go that are weighing down our minds because we think that our worth is bound up in our possessions, when nothing could be further from the truth.
One thing I love about minimalism is that its not about being über organized. Because you could be über organized and still have your possessions hanging over your head like a cloud. It's about releasing that which holds you captive.
And I love that