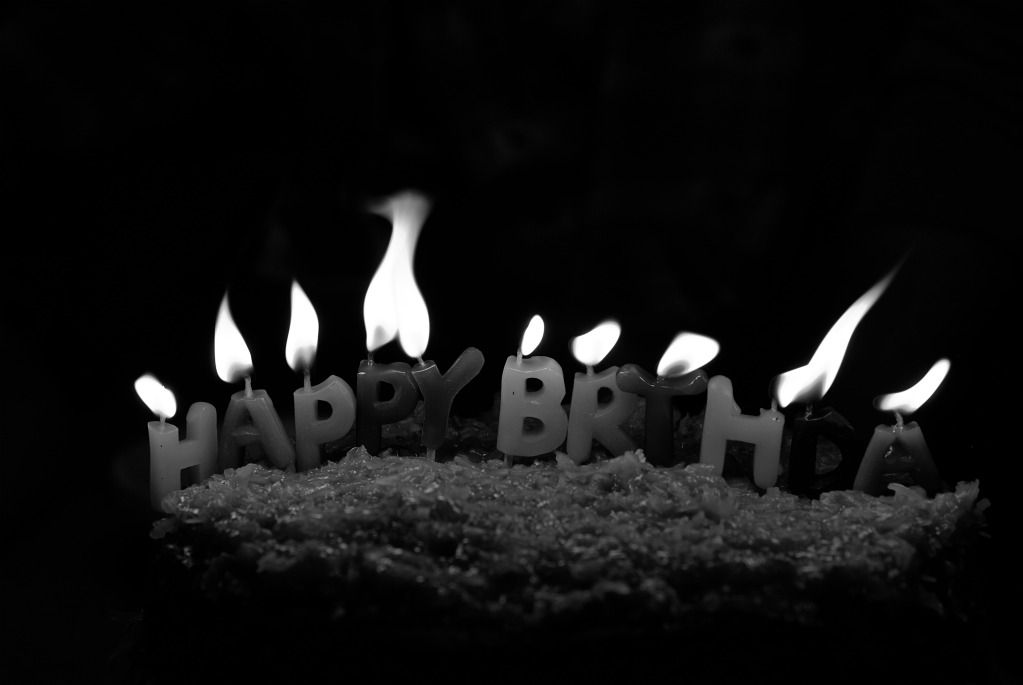 It's been exactly one year since I started this little corner of my life.
One year ago, I hit the "Create Blog" button.
One year ago, I picked up a camera for the first time and told myself that, goshdarnit, I was going to take pictures for my brand new blog.
It's been a crazy journey since then, with ups and downs everywhere.
And I wouldn't trade those ups and downs for anything.
Anything.
A huge thank-you to all of you who read my blog. You make blogging such a joy. Your encouragement has been a bigger blessing than you will ever know. I love each and every one of you. <3
xoxo,
--Abi